Las Vegas Tattoo Artists
SKIN FACTORY TATTOO & BODY PIERCING
HENDERSON LOCATION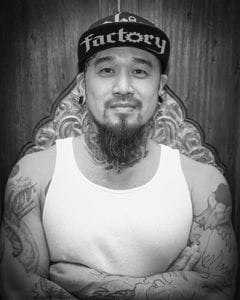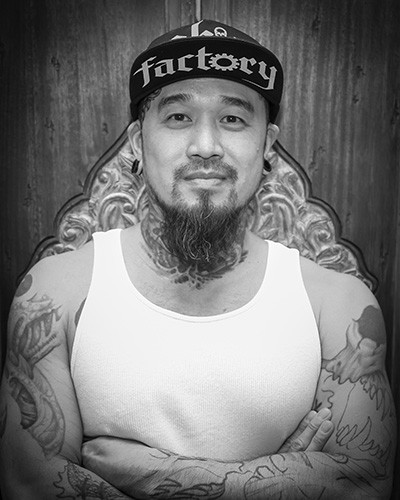 Tattoo Artist – Eddie
I have been in las vegas for 24 years, originally from southern California.  Coming from an artist background I enjoyed airbrushing, murals, charcoal and pencil illustrations.  When I discovered Tattooing and everything changed.  Started the Skin Factory in 1995 with the goal to attract the best Tattoo Artists in Las Vegas.  I enjoy all styles of tattooing but specialize in fine line realism color and black and grey
Come in for a free consultation where we can customize your next piece of art.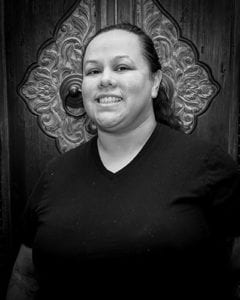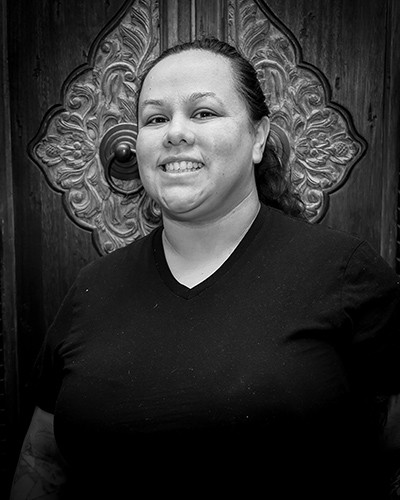 Tattoo Artist – Claudia
I'm born and raised in Las Vegas. Ever since I can remember I've always loved art. Growing up I always took every art class I could. As I got older I knew I wanted to create, going to The Art Inistitute for Graphic Design at the same time became an apprentice to become a tattoo artist. And I've been tattooing for 6 years, I like tattooing all styles but prefer watercolor, color and black-n-grey realism.